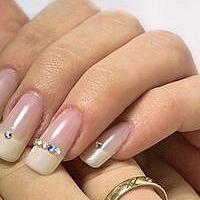 Friendly,Great price&Expert Treatment ・・・

Home Menu Contact us   日本語
**************************************************************
~What's New?~
★Our Face book bage is available. Come to see some photo and latest info.
Surch for @special effect hair and beauty,nail
フェイスブックベージ始めました。@special effect hair and beauty,nailで検索してみてください。お客様に施術したネイルの写真や、最新のお得情報をUPしています!
★Shellac&Gellac have come!! Get the must-have 14-day manicure! These gel polish formula holds the secret to long-lasting shine. There's no chipping, no smudging, no kidding! When it's time to change colors, soaks off in just 10 minutes. It's that easy!

最新のジェルポリッシュをそろえました。ジェルのようにツヤツヤ長持ち。ポリッシュのように簡単に楽しめてオフも楽々です。ぜひお試しください。
Full set・・・$30/Toe fullset・・・$35/Pedicure&toe fullset・・・$55/
Take off・・・$10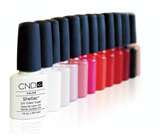 We are registered salon of Shellac!!
★Now we have special deal of acrylic friench and natural fullset, only $30!!!
★You can get 20% Off from our menu every wednesday!! Booking essential!!
★You can have paint polish(with buff&shape) only $5 when you have hair cut.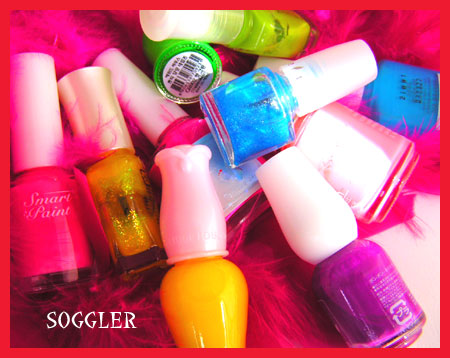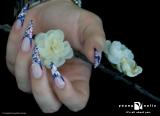 *Infills over the prescribed max 2 weeks period will be charged exta fee.
*We are not responsible for the following;Breaking,Cracking,Lifting or Infected nails.
*Messed up color charge will be applied. NO REFUNDS.
*We accepet only cash,THANK YOU.